`
Landscape Design Templates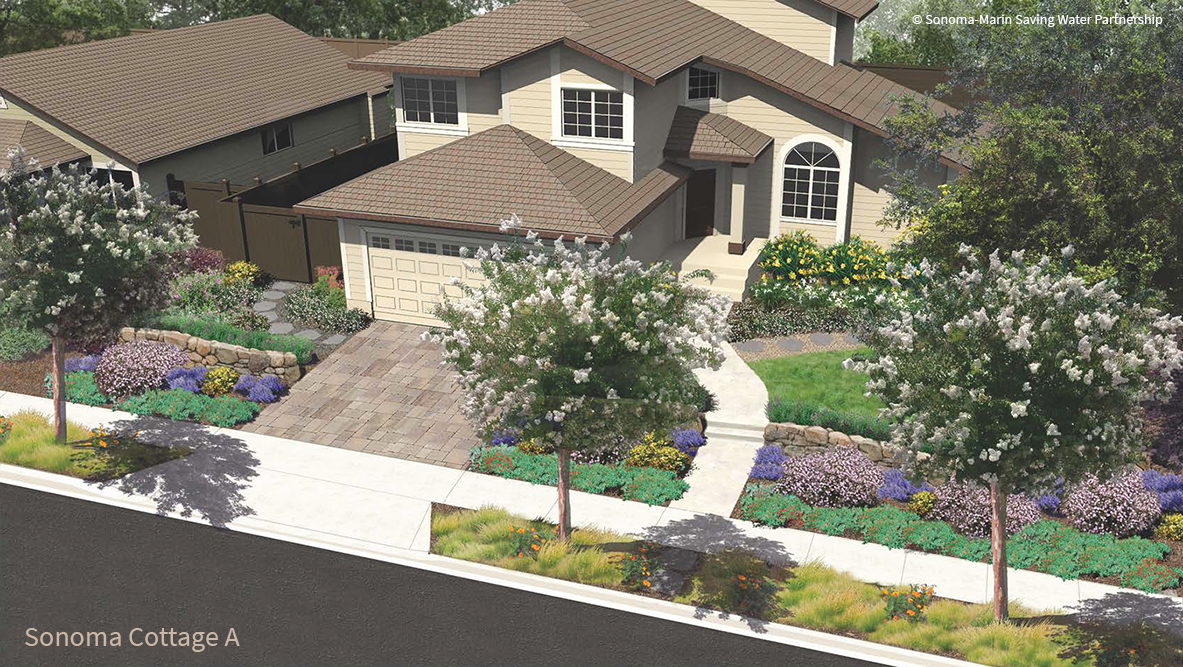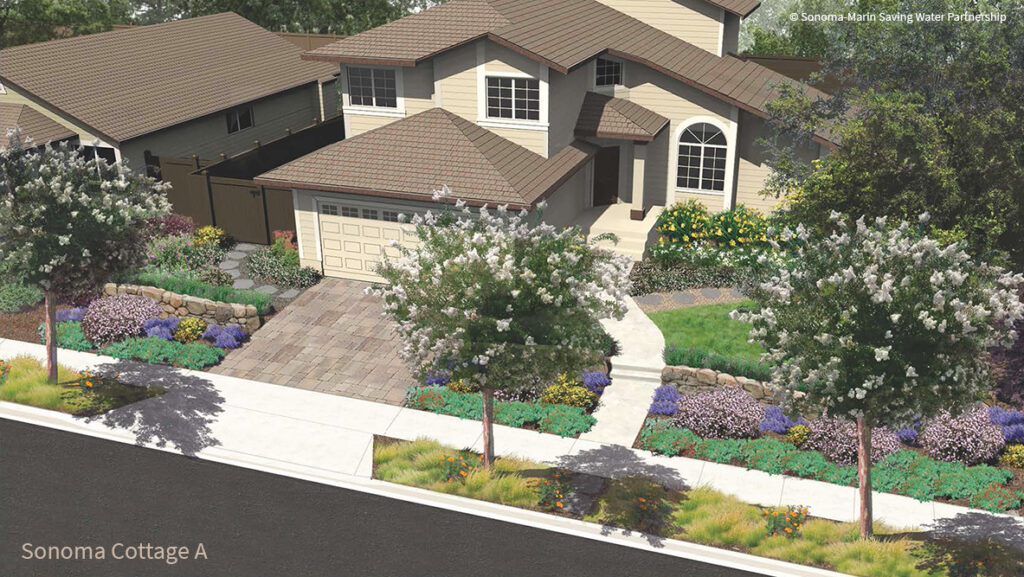 The Partnership has developed 8 free, scalable, water-efficient, front-yard landscape design templates. These are permit ready with your site specific modifications and user selectable options. However, there are some criteria that must be met in order for the plans to be applicable to your site:
The total front yard irrigated landscape area must be less than or equal to 2,500 square feet (SF), excluding hardscaping such as driveways, walkways and other non-irrigated areas. For sites with more than 2,500 SF of irrigated area, contact the permitting agency for guidance on applicability and any additional plan requirements.
The slope of the landscape area must not exceed 8%.