Awards
The Sonoma-Marin Saving Water Partnership (Partnership) has received national recognition from the U.S. Environmental Protection Agency (EPA) WaterSense program with 16 awards over 10 years for continued efforts in promoting water use efficiency in our region and beyond.
For 2022, the Partnership was awarded two of 34 WaterSense awards that were presented during the 2022 WaterSmart Innovations Conference held in Las Vegas, Nevada for helping Americans to save water, energy, and money. This is the tenth consecutive year that the Partnership has been recognized for its water use efficiency efforts.
Partner of the Year Award
The Partnership is a three-time WaterSense Professional Certifying Organization Partner of the Year award winner and earned a sixth Sustained Excellence Award in 2022. SMSWP is the parent organization for the WaterSense labeled Qualified Water Efficient Landscaper (QWEL) professional certification program in irrigation system auditing. QWEL provides landscape professionals with knowledge in water efficient and sustainable landscaping practices. QWEL has issued over 2,200 certificates to date and is offered by 28 organizations throughout California and the U.S. and Canada.
Excellence Award
The Partnership also received its six Excellence Awards. The 2020 year's award recognized the Partnership's efforts in Promoting Labeled Products.
County Fair WaterSense Display
The Partnership put WaterSense on full display at its exhibit at the 2019 Sonoma County Fair. Sonoma-Marin's interactive booth featured water-saving fixtures in a mock home. Signage throughout the booth showed visitors how much water they could save by switching to WaterSense labeled toilets, faucet aerators, and showerheads. The booth even had a working WaterSense labeled showerhead so visitors could see how it compared to a traditional model.
As part of a pilot project to help people save water while at work, the Partnership created a series of bathroom door fliers with seasonal water conservation tips from WaterSense campaigns such as Fix a Leak Week and Sprinkler Spruce-Up in a pilot effort that reached more than 200 employees.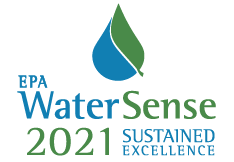 2021 Sustained Excellence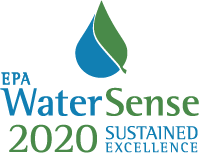 2020 Sustained Excellence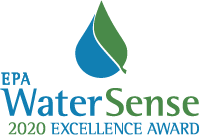 2020 Excellence in Promoting WaterSense Labeled Products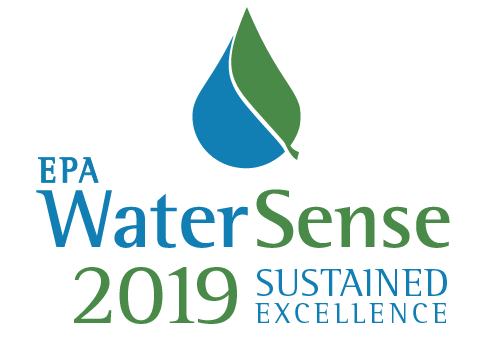 2019 Sustained Excellence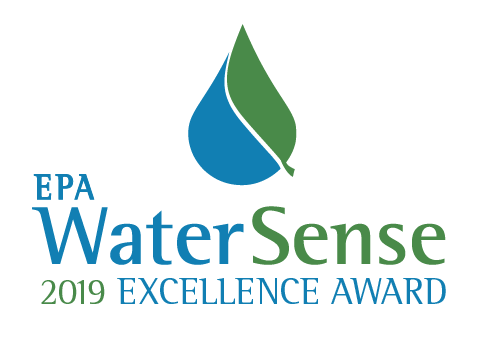 2019 Excellence in Outreach and Education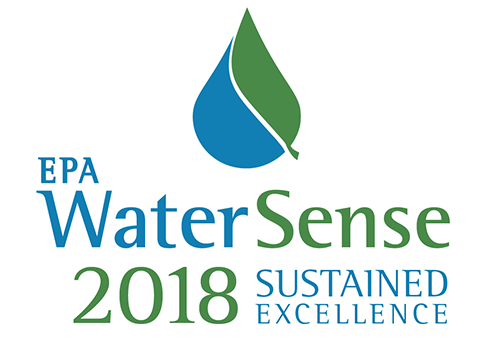 2018 Sustained Excellence Award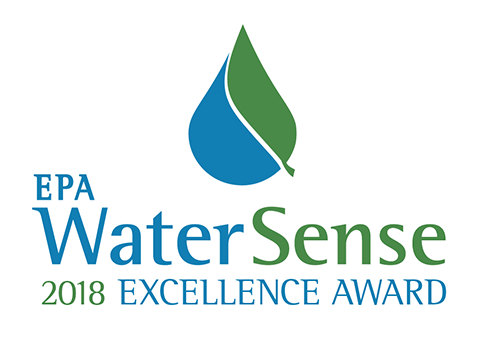 2018 Excellence in Promoting WaterSense Labeled Products
2017 Sustained Excellence Award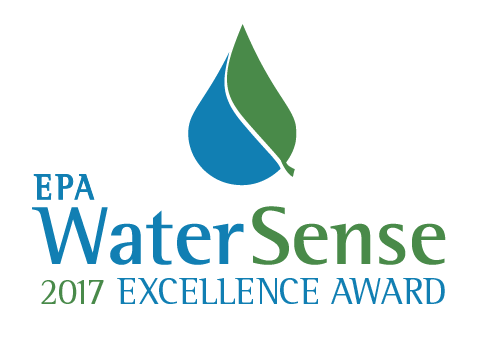 2017 Excellence in Outreach and Education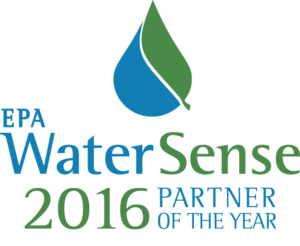 2016 Professional Certifying Organization Partner of the Year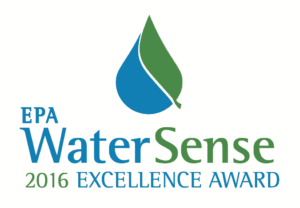 2016 Excellence in Promoting WaterSense Labeled Products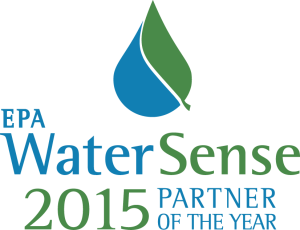 2015 Professional Certifying Organization Partner of the Year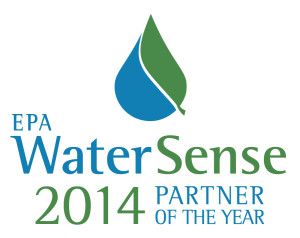 2014 Professional Certifying Organization Partner of the Year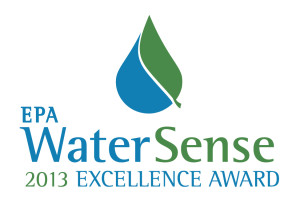 2013 Excellence in Promotion