`
Sonoma County Green Carwash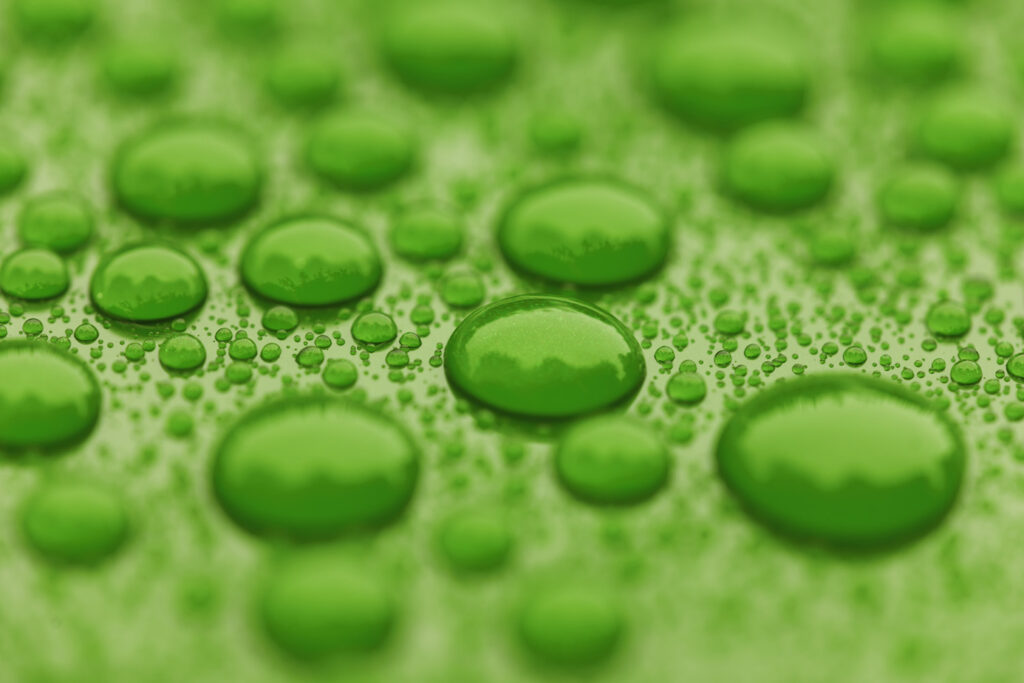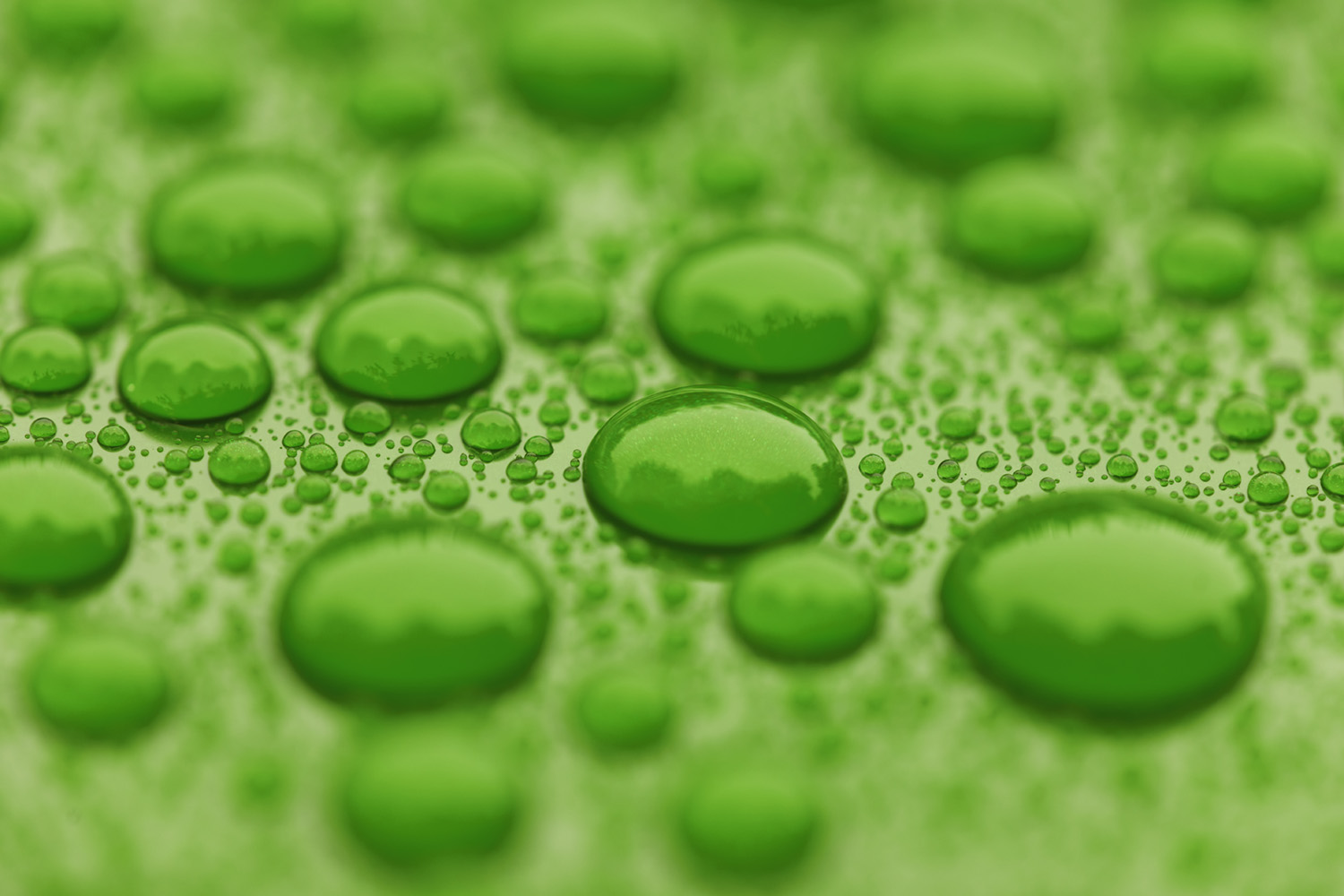 Use a Sonoma County Green Business car wash to save water and prevent water pollution.
During this current drought in Sonoma County, all residents should be conserving at home including in maintaining their car, so increasing the time between washings is the first step to saving water. Once the car has to be washed, take it to a professional car wash to save water and prevent pollution.
Professional Car Washes Save Water
Professional car washes not only save water, often using only half the amount of water that a home washing does, they also are required by law to properly dispose of their waste water. For some car washes, this means that they recycle their water by cleaning it and using it again; other car washes simply dispose of their dirty water in the sanitary sewer. Waste water in the sanitary sewer does get treated whereas homeowners who wash their car outside often let their soapy water run into the storm drain, which drains directly to our creeks without being cleaned. Soapy water is a source of pollution for our local creeks and causes harm to fish and other wildlife, even if the soap is biodegradable.
Here's a summary of the differences between a professional car wash and a home car wash:
| | | |
| --- | --- | --- |
| | Professional Car Wash | Home Car Wash |
| Approx. Water Use | 15 – 70 gallons per wash package | 150 gallons per 15 minutes (garden hose without a shutoff) |
| Water Recycling Available? | Yes | No |
| Proper Disposal of Soapy Water? | Yes | No |
Green Certified Car Washes
While all professional car washes save water and prevent water pollution compared to home car washes, the following professional car washes go beyond others. All Sonoma County Green Business car washes have met or exceeded a stringent list of requirements relating to water and energy conservation, and waste and chemical reduction. Additional car washes will be added to this page once they are certified. Check back often for updates.
Easy Breezy
1450 Sebastopol Rd, Santa Rosa, CA

Easy Breezy
930 E. Cotati Ave. Cotati, CA

Easy Breezy Car Wash Barn
1240 Mendocino Ave Santa Rosa, CA

Any Sonoma County car wash is eligible to apply to be a Green Business and the certification process is free. Visit the Sonoma County Green Business page for more information.