`
Garden Sense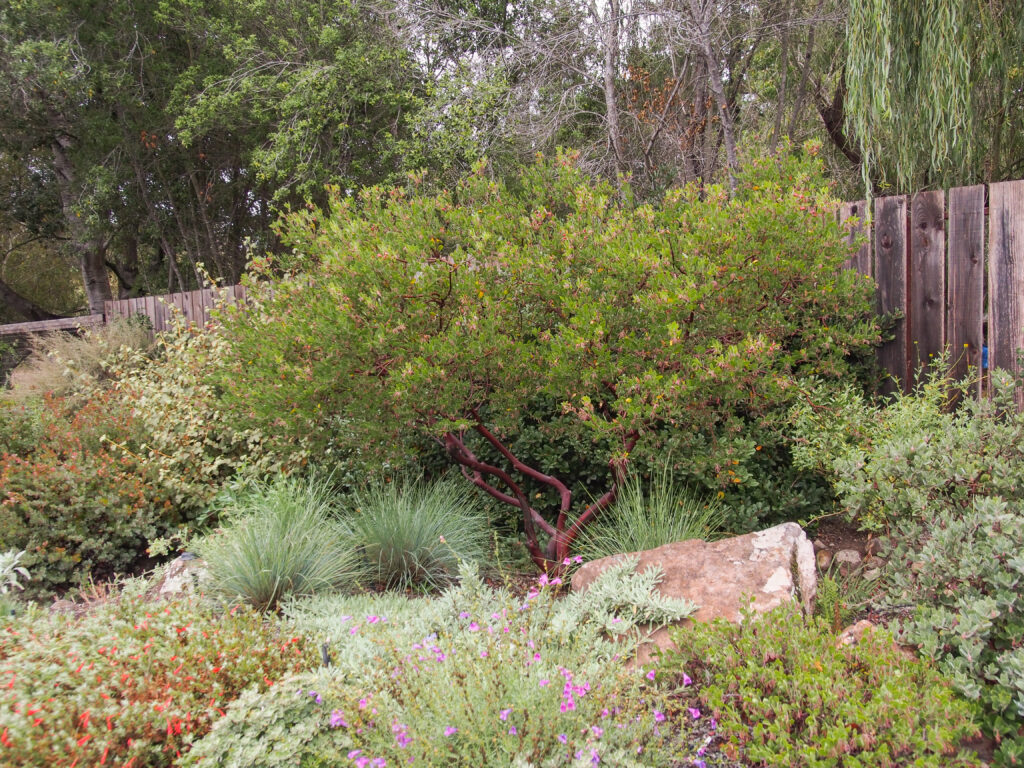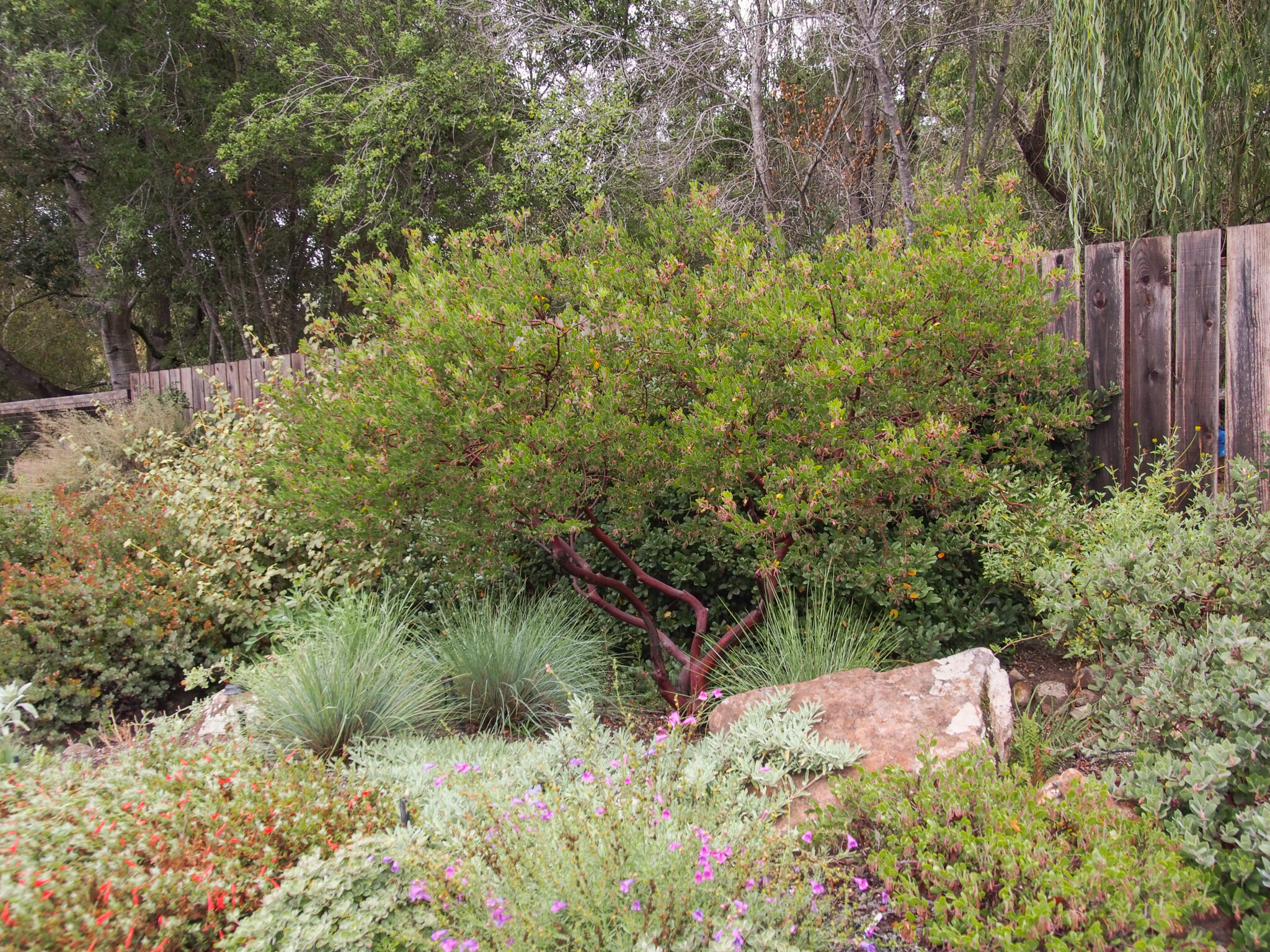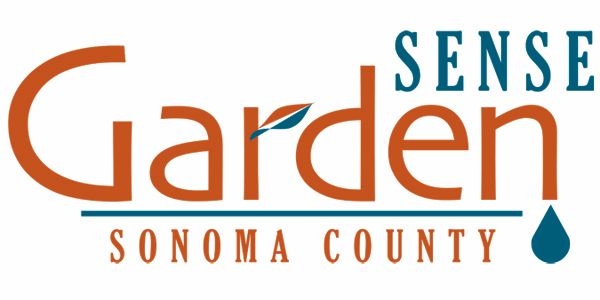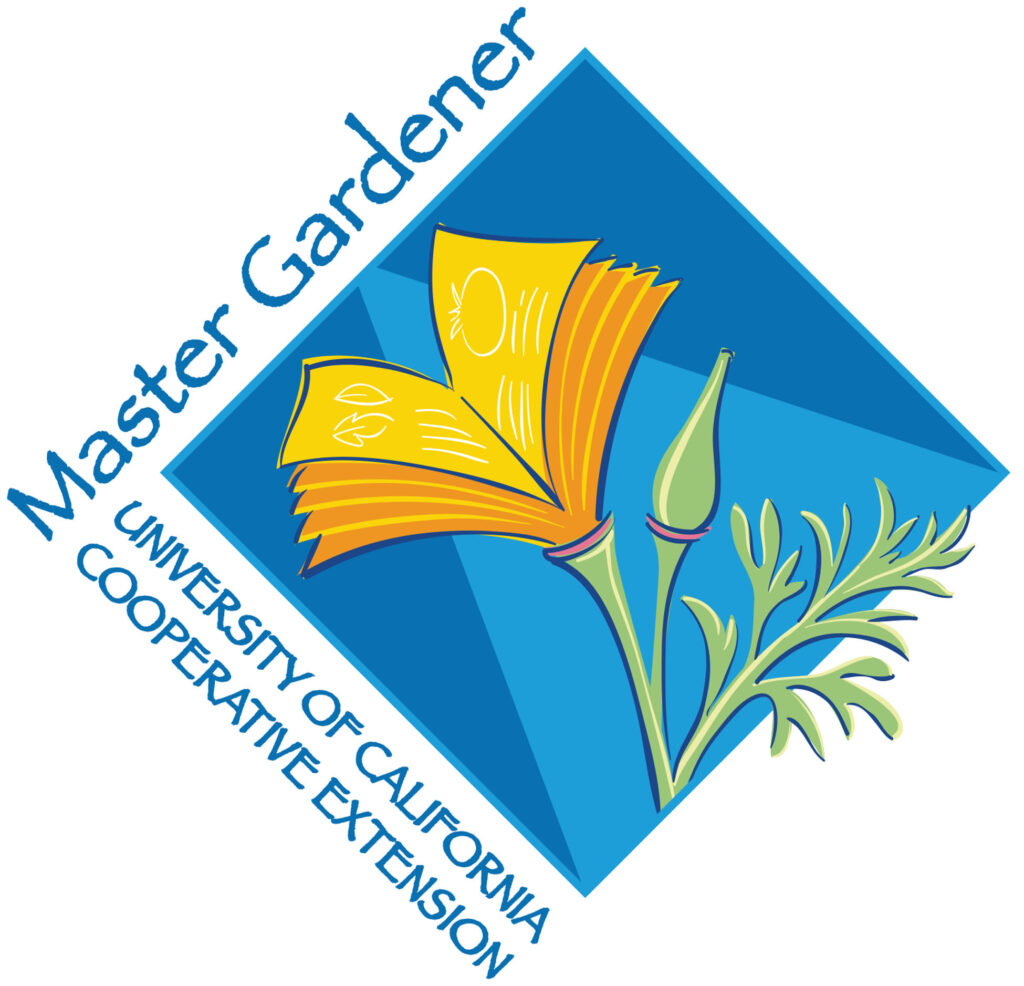 Reduced water use go hand-in-hand with beautiful landscaping. Request a Garden Sense consultation if you would like assistance with:
Converting your lawn to a native landscape
Switching from sprinklers to drip irrigation
Choosing the right plants for your location
Assessing irrigation system for leaks
The Garden Sense program is free and provided by the UC Master Gardener Program of Sonoma County. The Garden Sense consultants have advanced training in water management, irrigation systems, site assessment, low-water use plants, and sustainable garden practices.
To request a FREE consultation call (707) 565-3026 or click here