Find and Fix Leaks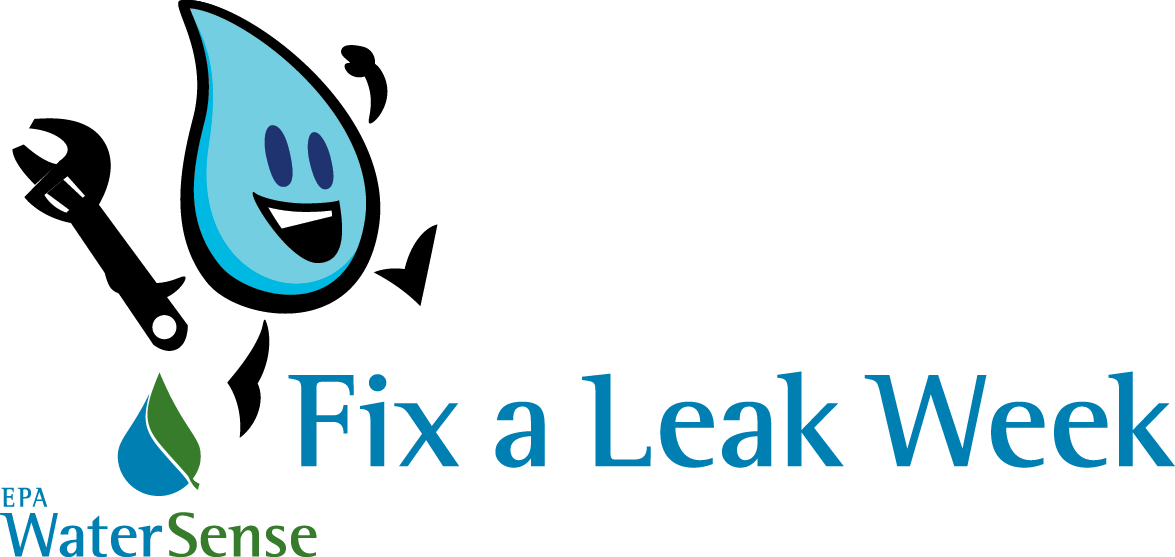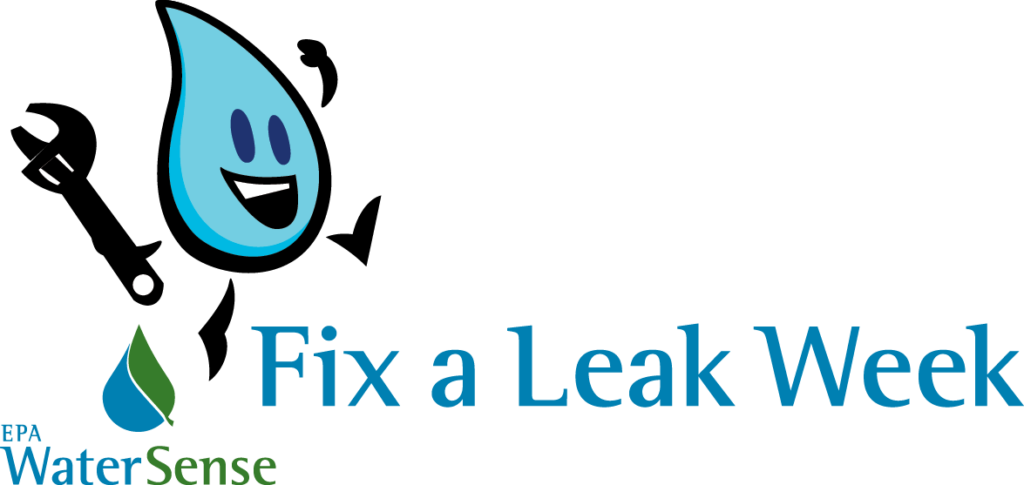 Did you know that easy-to-fix water leaks account for nearly 1 trillion gallons of water wasted each year in U.S. homes? In fact, the average household leaks nearly 10,000 gallons of water per year, or the amount of water it takes to wash 300 loads of laundry, and could be costing you an extra 10 percent on your water bills.
In just 10 minutes, you can search your home for leaks and crack down on water waste. Many common household leaks are quick to find and easy to fix. Worn toilet flappers, dripping faucets, and leaking showerheads are all easily correctable and can save on your utility bill expenses and water in your community.
Download the free 10-minute leak finding check list here:
Pick up Free Toilet Leak Test Tablets
Free toilet leak test tablets are available at these locations.
Cotati
Cotati City Hall – 201 W Sierra Ave, Cotati, CA 94931
Administrative Services Department
Hours: Monday through Thursday, 7:30 AM to 5:30 PM, Closed for Lunch from 12:00 PM to 1:00 PM
Closed Fridays
Healdsburg
City of Healdsburg Utility Billing – 401 Grove St, Healdsburg, CA 95448
Hours: Monday through Thursday, 7:30 AM to 5:30 PM, Every other Friday, 8:00 AM to 5:00 PM
North Marin Water District (Novato)
North Marin Water District Office – 999 Rush Creek Pl, Novato, CA 94945
Hours: Monday through Friday 10:00 AM to 2:00 PM
Petaluma
Petaluma Eastside Farmers Market – 320 N McDowell Blvd, Petaluma, CA 94954
Tuesday, March 15, 2022 – 10:00AM to 1:30PM
City of Petaluma Water Field Office – 202 N McDowell Blvd, Petaluma, CA 94954
Hours: Due to COVID-19, not all City facilities are open to the public. To request free conservation supplies or DIY Leak Kits please call (707) 778-4507 or email conservation@cityofpetaluma.org
Rohnert Park
City of Rohnert Park Public Works – 600 Enterprise Dr, Rohnert Park, CA 94928
Hours: Monday through Friday, 9:00 AM to 3:00 PM
Santa Rosa
Santa Rosa Water – 69 Stony Cir, Santa Rosa, CA 95401
Hours: Monday through Friday, 8:00 AM to 5:00 PM
Sonoma Water – 404 Aviation Blvd, Santa Rosa, CA 95403
Hours: Monday through Friday, 8:00 AM to 5:00 PM
Sonoma
Sonoma City Hall – No. 1 The Plaza, Sonoma, CA 95476
Hours: Monday through Thursday 8:00AM to 5:00PM, Closed during lunch from 12:00 PM to 1:00 PM, Closed Fridays
Valley of the Moon Water District (El Verano)
Valley of the Moon Water District Office – 19039 Bay St, Sonoma, CA 95476
Hours: Monday – Thursday, 8:00 AM to 5:00 PM, Closed during lunch from 12:00 PM to 12:30 PM
Fridays 8:00 AM to 4:00 PM, Closed during lunch 12:00 PM to 12:30 PM
Town of Windsor
Town of Windsor Public Works Department – 8400 Windsor Rd, Windsor, CA 95492
Hours: Monday-Thursday 7:00 AM to 6:00 PM, Closed Fridays