West Side Elementary Gardens
Garden Features
3
Rainwater Harvesting System
4
Reclaimed/Recycled Materials
The West Side Elementary School campus is lucky enough to include several thriving garden areas. While the student garden has been established for a number of years, primarily used for garden classes and experimental garden projects (currently lush and frequently visited by Swallowtail and Mourning Cloak butterflies), there are three newer garden areas.
The school resides on Mill and Felta Creeks within the Russian River Watershed where the Coho salmon are known to spawn. Students have access to the creek via the outdoor classroom, where the Department of Fish and Wildlife and other organizations utilize a fish study area. .
Bird feeders, bird baths, nesting boxes and owl boxes are present on campus and utilized by the local wildlife. A large mural of the Russian River Watershed is also in progress as the latest edition to the garden and environmental education at West Side Elementary.
Pollinator Rock Garden
In front of the office is a student-planted pollinator rock garden established recently to replace a water-wasting lawn. This project was a practical experience for the kids: creating a drought-resistant area, which includes – salvias, ceanothus, poppies etc.
Trees & Low Water Areas
In addition, a side lawn was sheet-mulched by students and developed into a low-water use picnic area where three redwood trees were planted, several plums and two red japanese maples.
Nearby is the redwood tree shade plant demonstration area and also a row of approximately 26 mature rose bushes which bloom prolifically several times a year. Bouquet-making is a favorite student activity.
CA Native Garden & Rainwater Catchment
Behind the 4th, 5th, and 6th grade classrooms is the West Side Native Garden which straddles the jogging/walking track. Here, the kids transformed a weedy neglected area into a sage-lined path, complete with many examples of California native plants: Wild Lilac, Manzanita, Elderberry, Western Redbud, Pine, Salvias, Milkweed, Redwood, Sagebrush, Rush, etc.
Students have created identification signs and continuously tend, study, and enjoy the native area. In addition, West Side Elementary also has a water catchment system where rainwater can be utilized to water the native garden when necessary. Students learn how native plants typically need less water than imported plants as natives are adapted to the long dry summers of Sonoma County.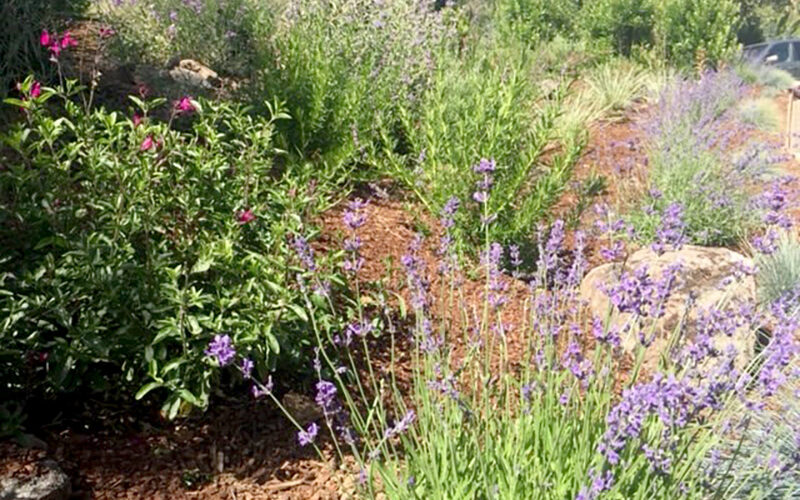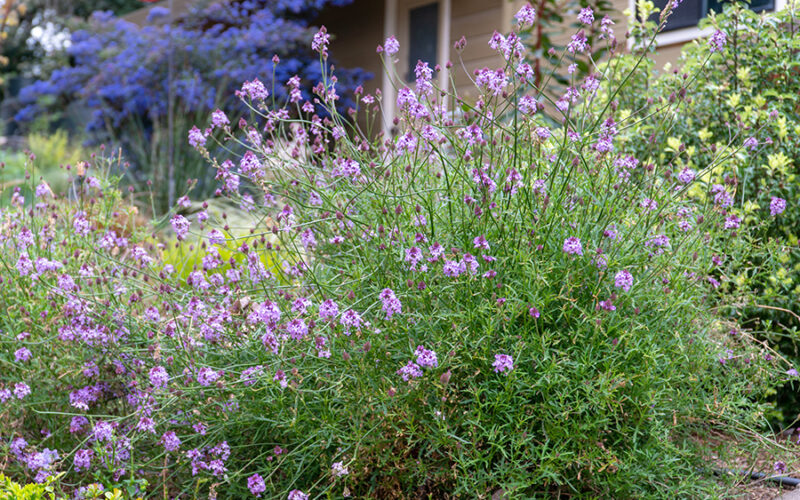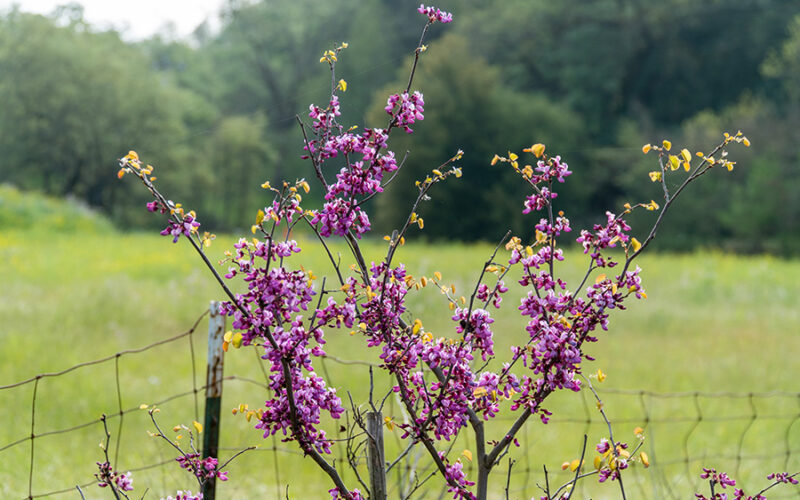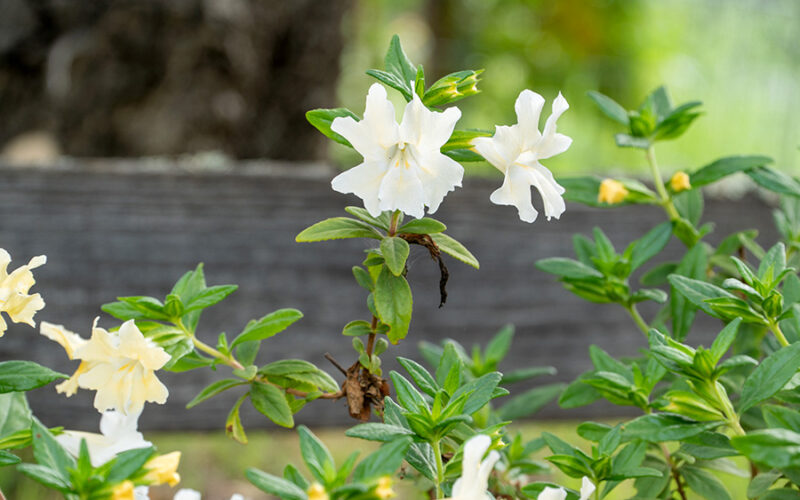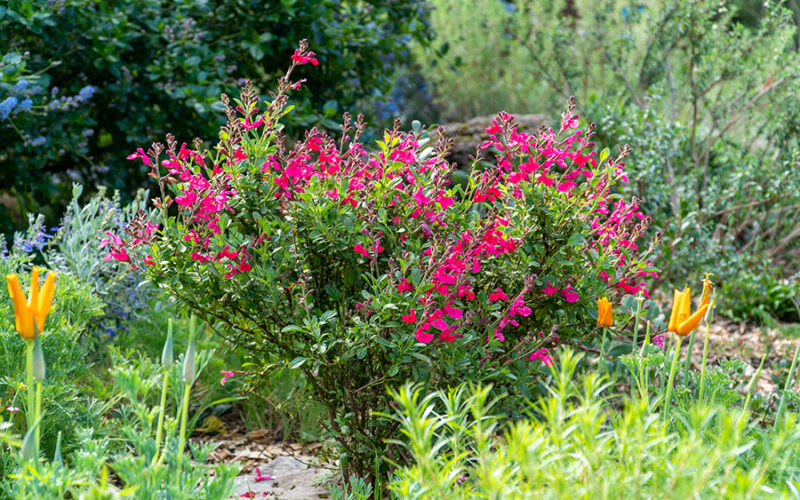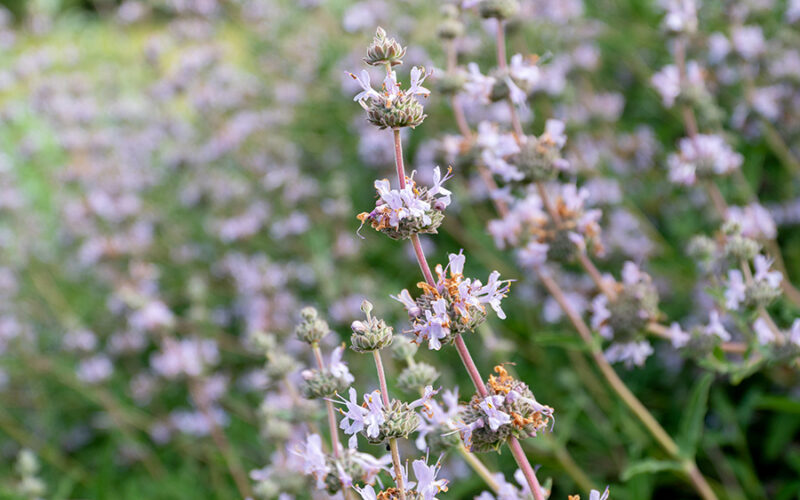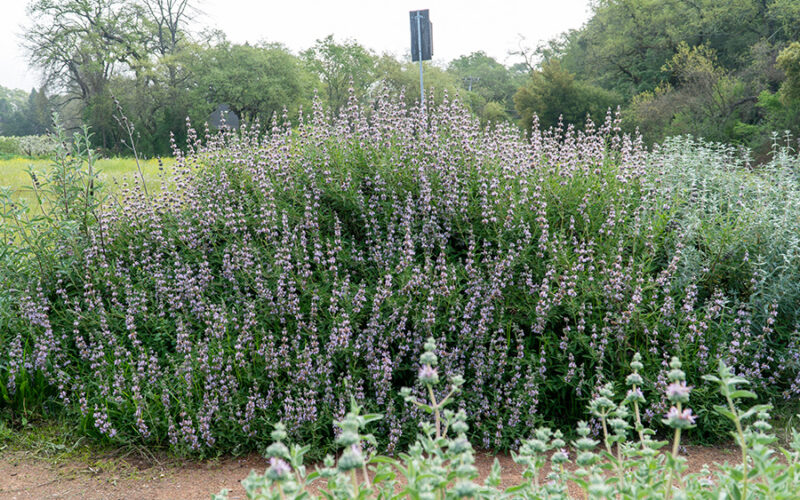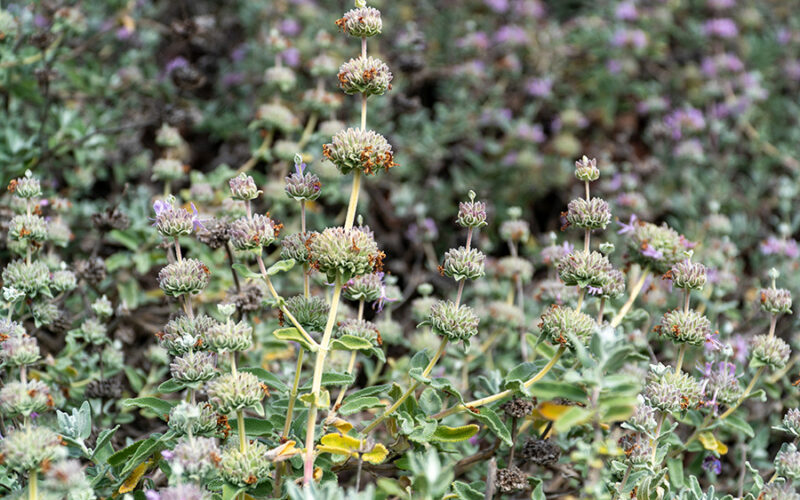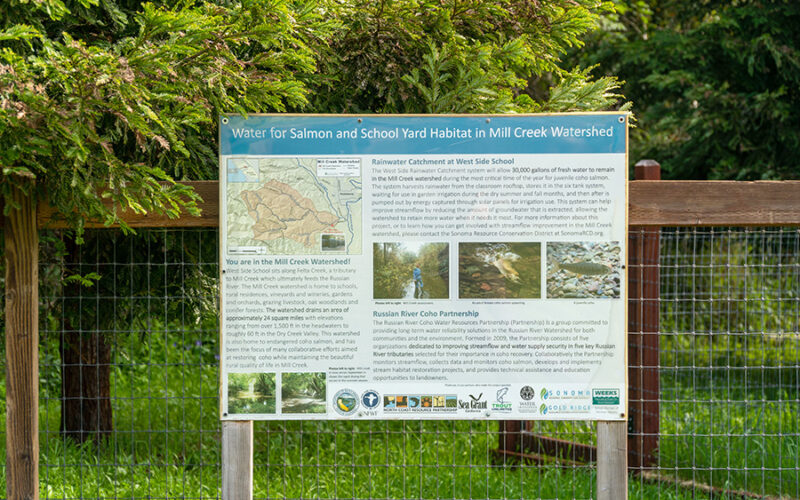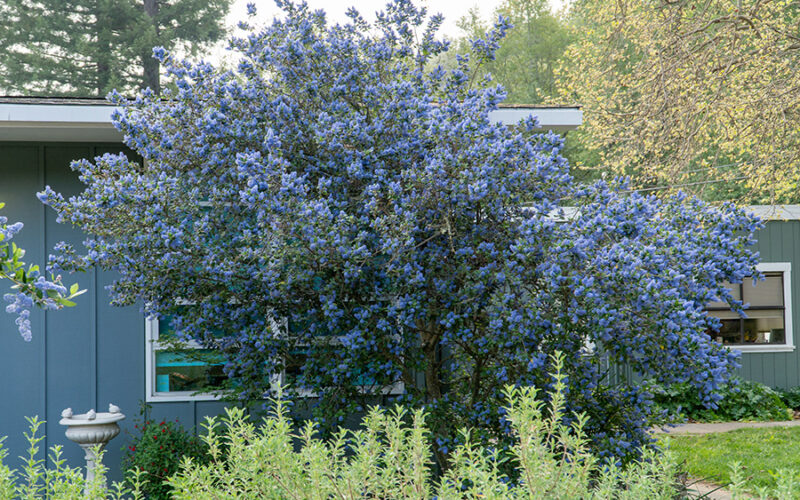 Plants in this Garden
More About Favorites:
Choosing favorite is so hard!

Western Redbud  – Cercis Occidentalis
 Ceonothus – Wild Lilac (Frosty Blue, Ray Hartman etc.)
Salvias (So many to love!)
Sages (Salvia apiana etc.)
Manzanita – Arctostaphylos
Favorite Garden Suppliers
Cal Flora
2990 Somers Street Fulton
Emerisa Gardens
555 Irwin Lane Santa Rosa
Cloverdale Nursery
216 South Cloverdale Boulevard Cloverdale
Prickett's Nursery
12950 Old Redwood Highway Healdsburg
King's Nursery
1212 13th Street Santa Rosa
Gardening Tips
1
California Natives Adjust Well
At West Side we have been experimenting with replacing lawn with sheet mulch and drought-tolerant plants. There are so many wonderful natives to choose from and they tend to adjust well to the dry summers and "show" beautifully in Spring.