Matanzas Creek Natives
Garden Features
6
Rainwater Harvesting System
7
Reclaimed/Recycled Materials
Our home is near Montgomery Village in Santa Rosa in a typical suburban neighborhood. We have 1/3 of an acre that borders Matanzas Creek.
I have gardened for over 40 years but just recently learned about the importance and the satisfaction that come from using native plants. My garden style transitioned from "plant what is pretty" to "plant drought tolerant" to a recent discovery of native plants and the concept of "plant a habitat for people and nature".
Along the way we did all we could to conserve water. We redirect downspouts into a swale in the front yard and collect rain water into blue barrels that are used to fill 6 IBCs in the backyard.
We use lippia repens as a lawn substitute for our grandaughter to play on, but have a lawn free yard.
I love color and have previously created yards that emphasized beauty over function. I am now learning how to create habitat for all the creatures that live near the creek and still filling my need for the wow factor of flowers and color.
I do most of the yard work myself and all of the rain water catchment was done by my husband. The garden was planted in Fall of 2021 and 2022 and is still very much a work in progress.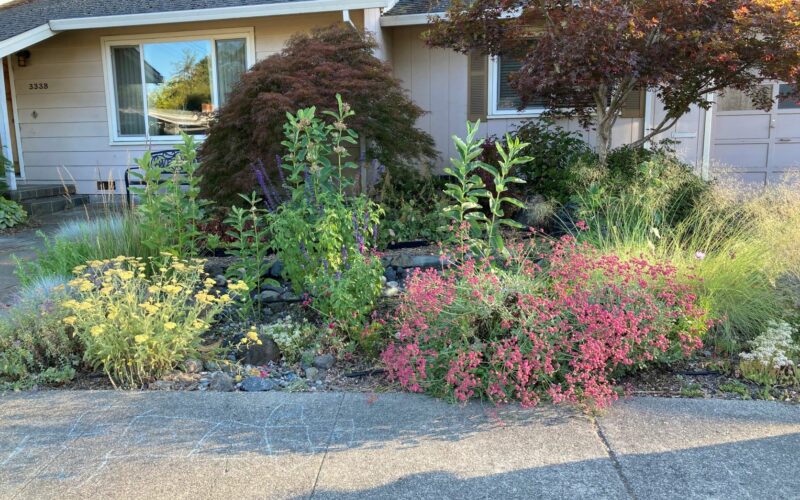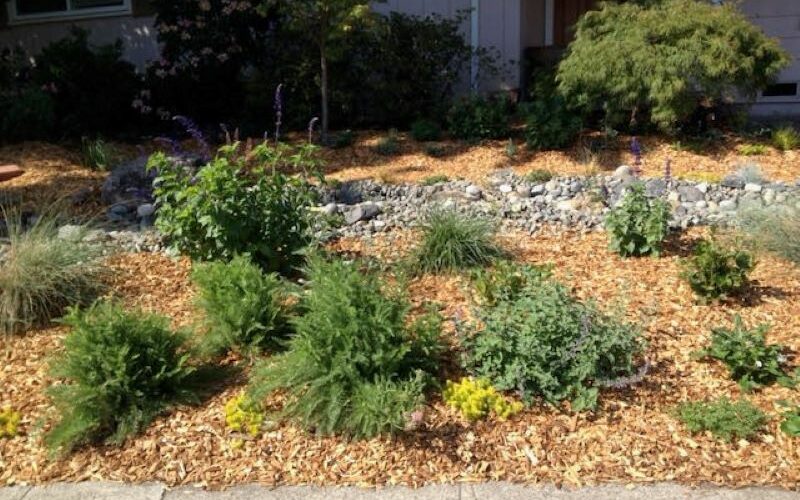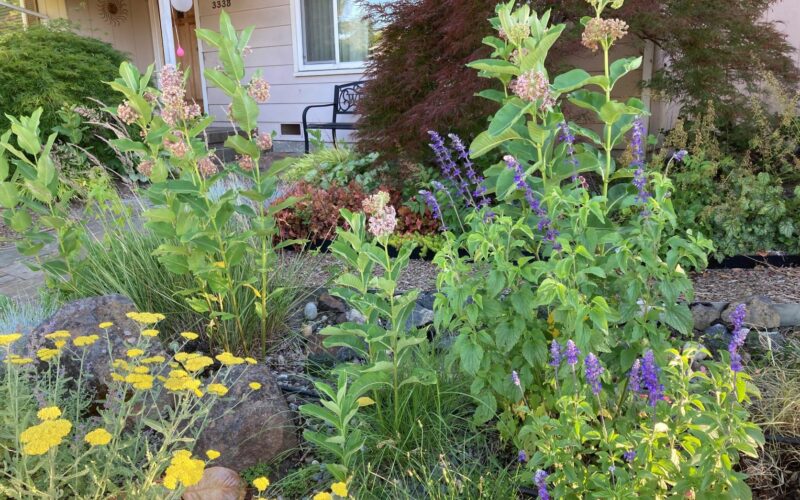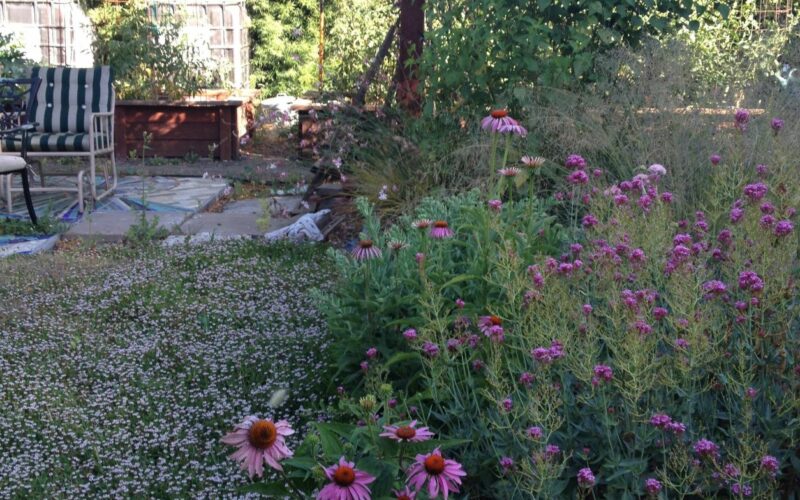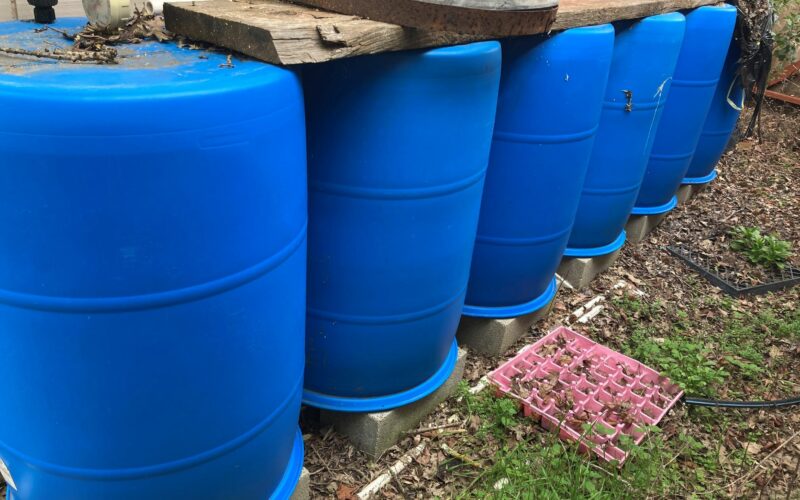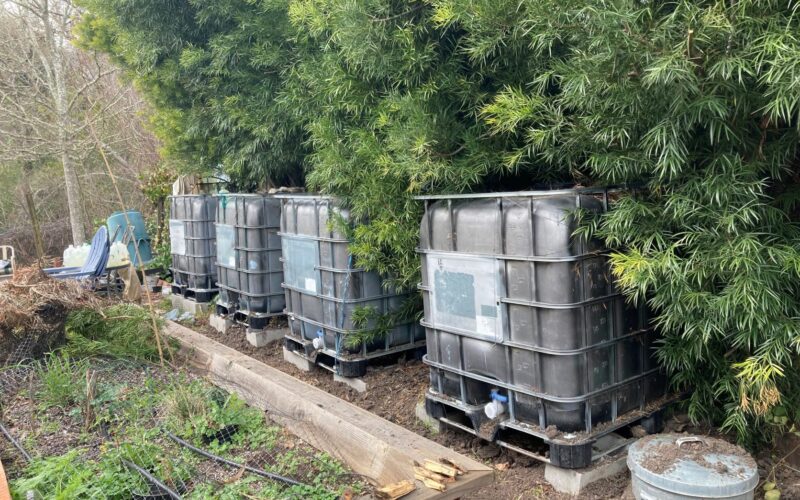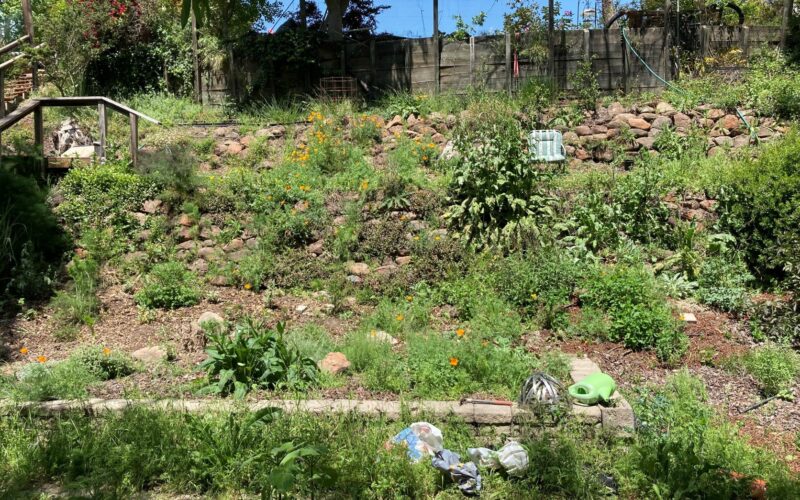 Plants in this Garden
Favorite Plants
5
Eriophyllum lanatum 'Siskiyou'
Favorite Garden Suppliers
Cal Flora
2990 Somers Street Fulton
Urban Tree Farm
3010 Fulton Road Fulton
Pricketts Nursery
5875 Sonoma Highway Santa Rosa
Gardening Tips
1
Be kind to yourself.
if plants die or do unexpected things – nature is like that.
2
Take pictures of your garden.
So you can see how it grows and changes with the seasons.