Create Beneficial Habitat
Landscapes provide essential habitat for wildlife in urban environments. Pollinators, birds, beneficial insects, and wildlife need food, water, cover and space. A diverse landscape will provide the most beneficial habitat.
Recommended Resources:
Wildlife Friendly Gardening Practices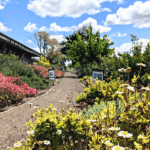 A wildlife friendly garden attracts butterflies, bees and hummingbirds by grouping bright flowers. Uses a variety of plant types to provide food, cover and space for various wildlife species. Also, you will want to avoid pesticides and harmful synthetic fertilizers.
For more information, check out the Wildlife Friendly Gardening 101 guide by Daily Acts.
Protect and Encourage Wildlife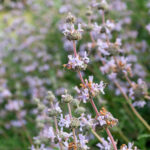 By selecting native and non-invasive climate adapted plants that are grouped together you can create a haven for native birds, pollinators and small wildlife.
The UC Master Gardener Program of Sonoma County has resources on how to protect and encourage wildlife in your garden.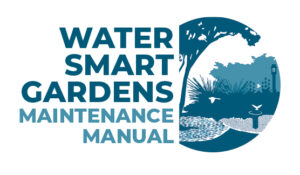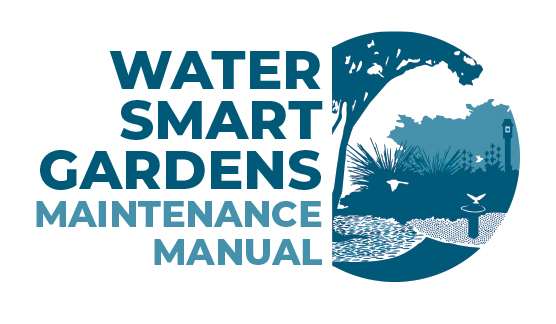 The Water Smart Gardens Maintenance Manual includes design considerations for inviting wildlife into your garden, take a look at pages 26-29.
Russian River-Friendly Landscape Guidelines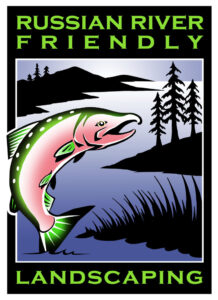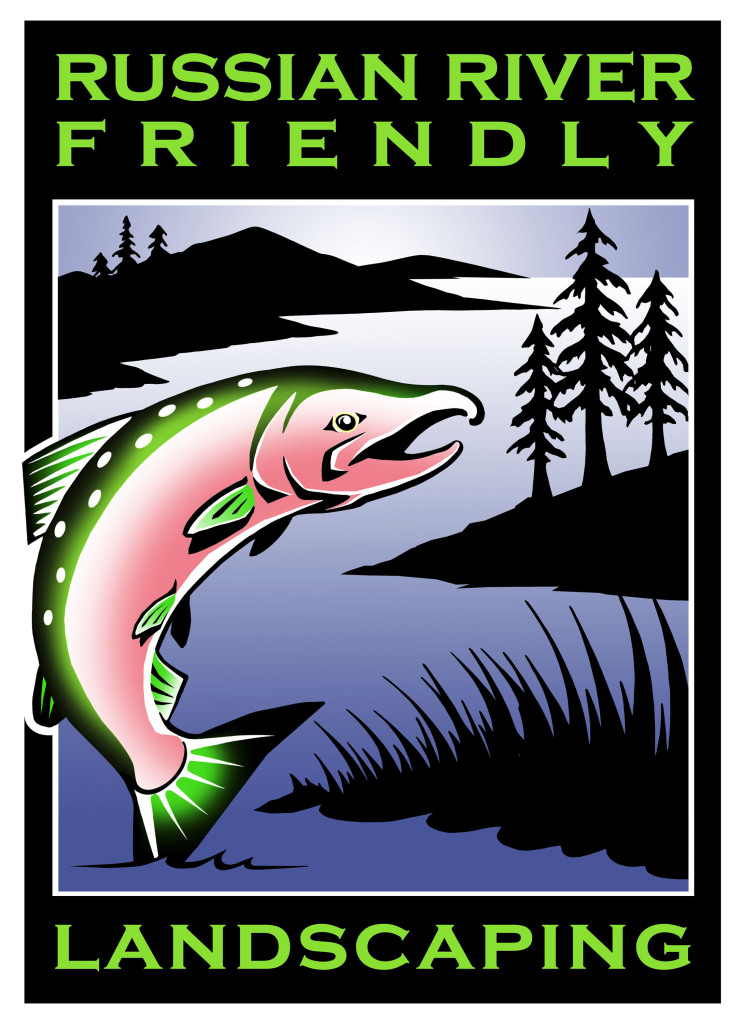 The Russian River Watershed Association created a set of guidelines for landscape professionals to learn how to design and maintain landscapes that create and protect wildlife habitat.
Plants for Pollinator Habitat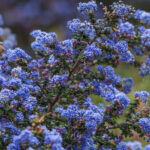 Looking for plants that will increase pollinator habitat in your garden? Check out the Water Smart Plant Picker and filter for pollinator habitat plants.