`
Tree Care During Times of Drought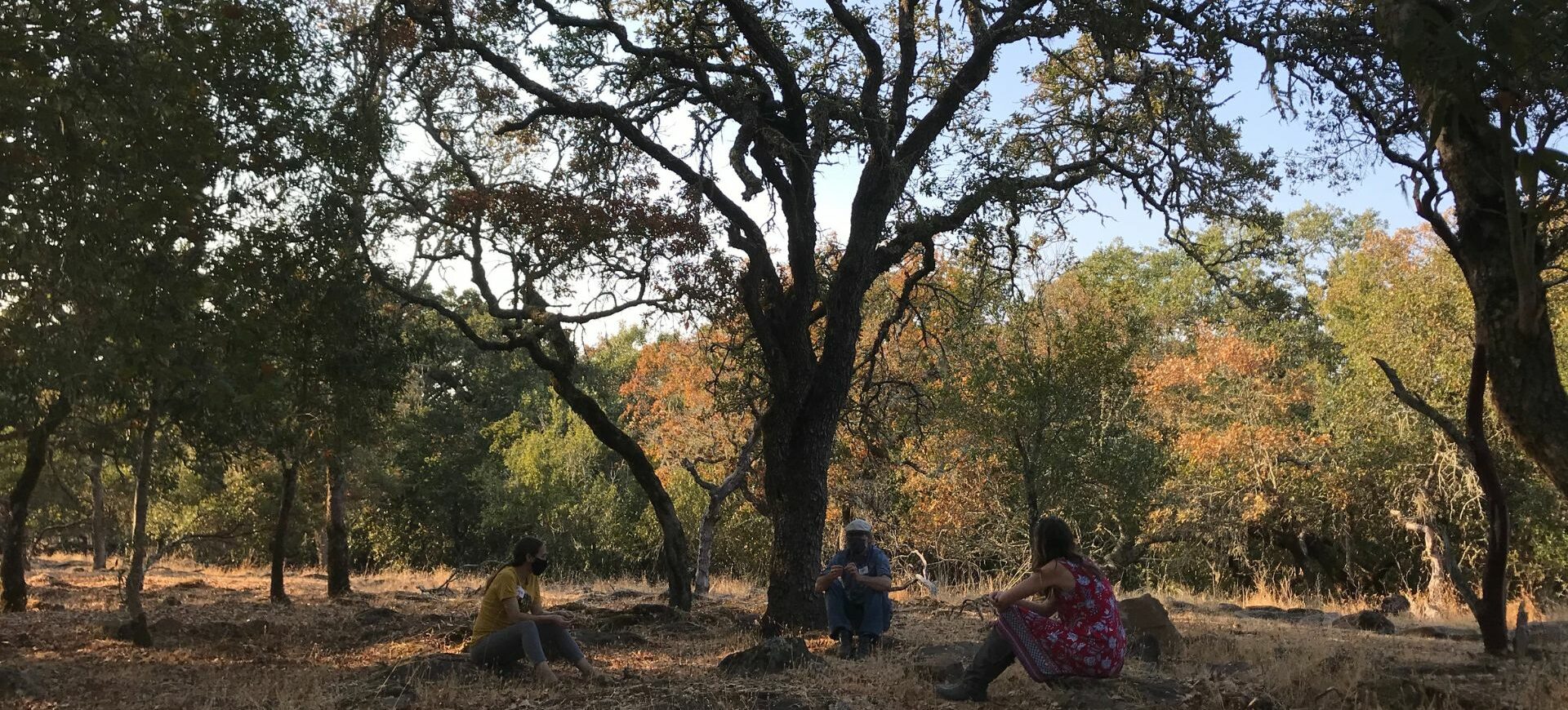 Oct. 12, 2022 | 5:30 pm - 7:30 pm
Webinar
Town of Windsor + Daily Acts
With California facing many greenhouse gas induced heat waves, it is to no surprise the state is continuing to face severe drought. Cities across the state are calling on residents to reduce water usage wherever possible. But what about our already existing landscapes and trees that are helping to pull carbon from the atmosphere and combat the climate crisis. How do we maintain their health while being water conscious?
We are pleased to welcome Fred Frey and Kamala Dionne from Vintage Tree Care as our guest speakers and experts on this topic. During this webinar they will teach about how we can keep our trees alive during the drought, and the importance of maintaining their health in light of climate change. They will go over how to identify signs of drought stress in trees and how to address the problems. We'll review why trees are so ecologically important, especially during water shortages, and touch on other related topics including water availability, pest management, chronic and acute tree issues, and other essential tree management practices.
This program will be in a zoom meeting format and will consist of an hour and a half presentation followed by ample time for Q&A. Please join us for this free webinar and learn various techniques to conserve water while taking care of the health of your trees.
Daily Acts Organization
PO Box 293
Petaluma, CA  94953
moreinfo@dailyacts.org | (707) 789-9664
Add to Calendar
Oct. 12, 2022 5:30 pm
Oct. 12, 2022 7:30 pm
Tree Care During Times of Drought
With California facing many greenhouse gas induced heat waves, it is to no surprise the state is continuing to face severe drought. Cities across the state are calling on residents to reduce water usage wherever possible. But what about our already existing landscapes and trees that are helping to pull carbon from the atmosphere and combat the climate crisis. How do we maintain their health while being water conscious? We are pleased to welcome Fred Frey and Kamala Dionne from Vintage Tree Care as our guest speakers and experts on this topic. During this webinar they will teach about how we can keep…
Webinar
register