`
Drip Irrigation Basics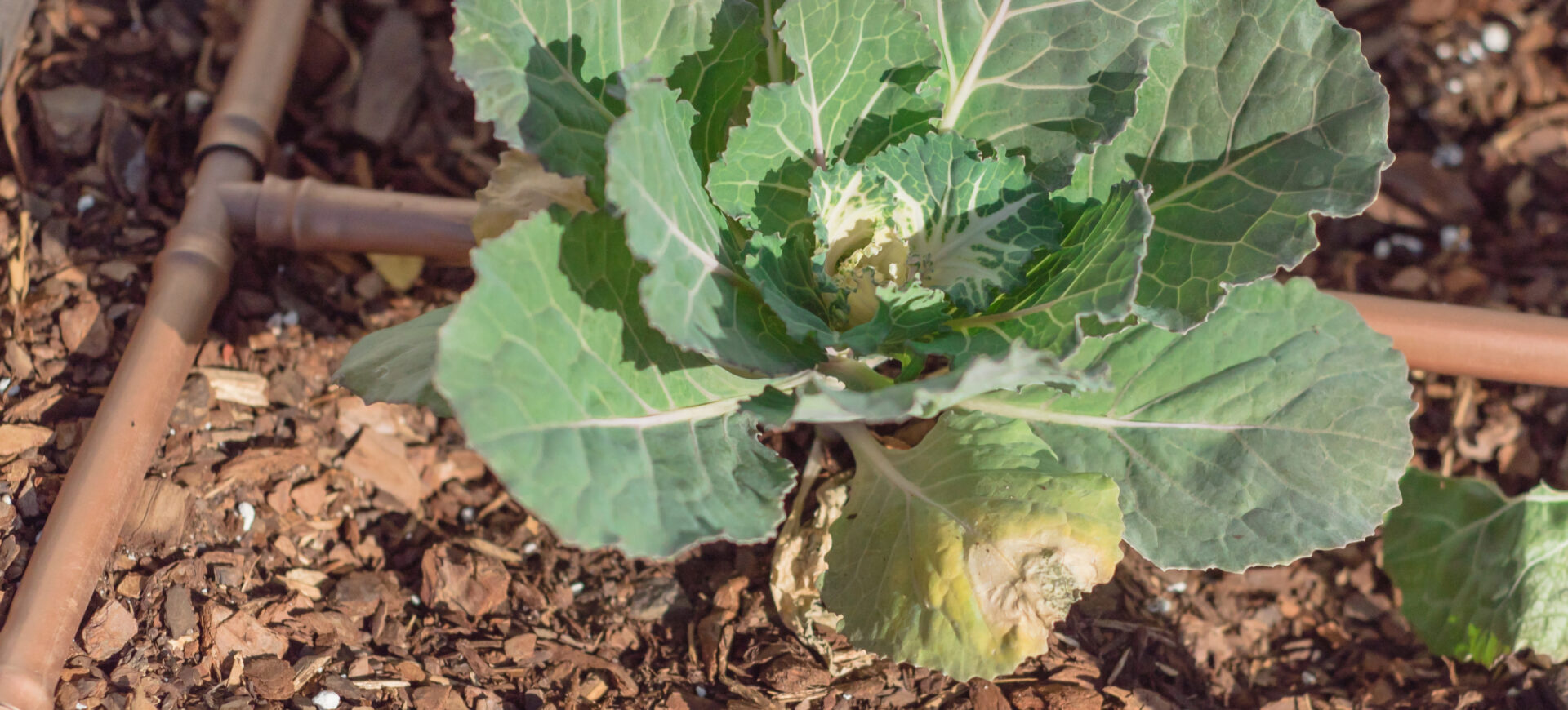 Jul. 12, 2022 | 5:30 pm - 7:00 pm
Webinar
City of Santa Rosa + Daily Acts
Find out how you can save water with drip irrigation! Drip irrigation saves water and fosters healthy plants by applying water directly to the plant root zone. Join Master Gardeners, Leslie Hart and Mary Lou Milkoff of the UC Master Gardener Program of Sonoma County, as we explore the basics of drip irrigation systems including how to convert existing sprinklers to drip.
Join this FREE program to learn about:
 Improving water use efficiency through drip irrigation
 How different types of soil affect irrigation choices
How to adapt existing overhead sprinklers to drip irrigation
Different types of drip irrigation devices and how they are best used
How to take advantage of Santa Rosa Water's Irrigation Efficiency Rebate
*Advanced registration is required.
Add to Calendar
Jul. 12, 2022 5:30 pm
Jul. 12, 2022 7:00 pm
Drip Irrigation Basics
Find out how you can save water with drip irrigation! Drip irrigation saves water and fosters healthy plants by applying water directly to the plant root zone. Join Master Gardeners, Leslie Hart and Mary Lou Milkoff of the UC Master Gardener Program of Sonoma County, as we explore the basics of drip irrigation systems including how to convert existing sprinklers to drip. Join this FREE program to learn about:  Improving water use efficiency through drip irrigation  How different types of soil affect irrigation choices How to adapt existing overhead sprinklers to drip irrigation Different types of drip irrigation devices and…
Webinar
register