`
Water-Wise Business Consultation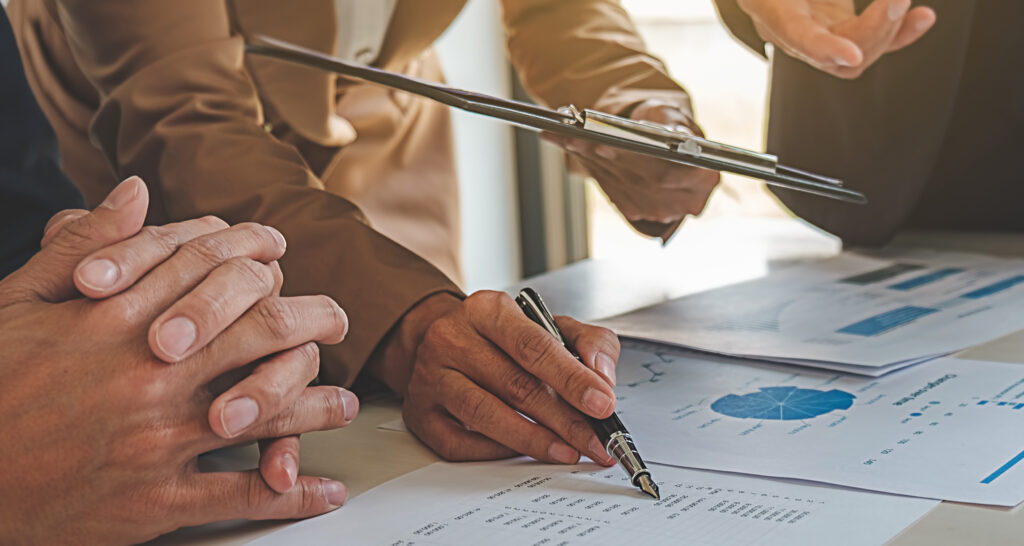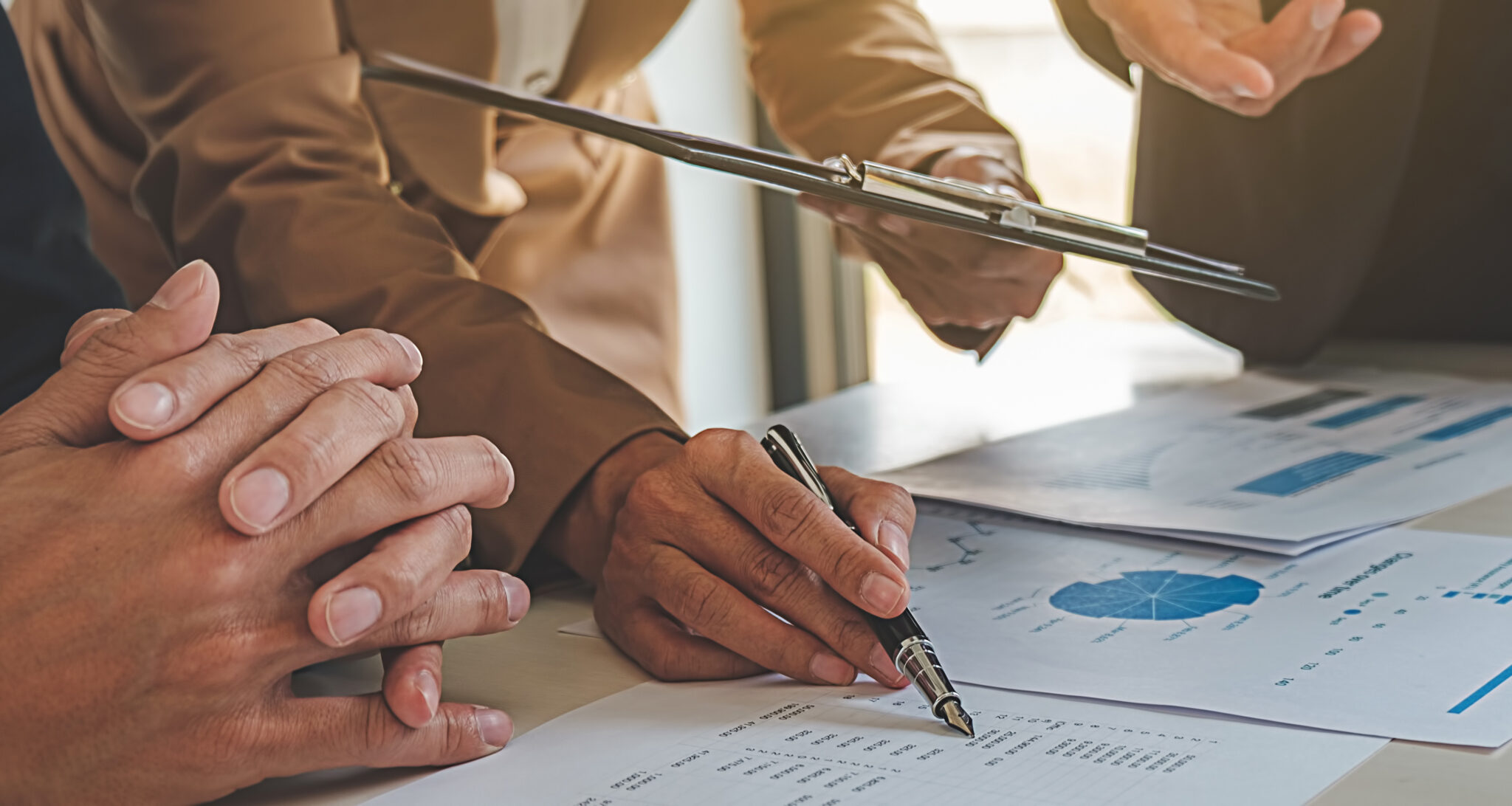 A representative from Sonoma-Marin Saving Water Partnership will:
Assess the type of survey to be performed depending on the needs of the business and the business type.
Review historic water usage records and explain water bill to business contact.
Read water meter and instruct business contact on how to read their meter for future reference.
Check fixtures to evaluate their flow rates.
Do an irrigation assessment to determine a base irrigation schedule and identify areas in need of improvement.
Provide a report with water use findings and recommendations.
Would you like a free onsite water use assessment for your business? Contact us for a Water-Wise Business Consultation. To schedule your Water Smart Business Consultation contact Kris Loomis at Kris.Loomis@scwa.ca.gov or call (707) 524-1165