Choose Water Smart Plants
Water conservation is an essential consideration when selecting plants for Sonoma and Marin county landscapes. Plants that are adapted to our local climate require 70-90% less irrigation than turf grass and provide habitat for pollinators, insects, birds and wildlife.
Recommended Resources
Water Smart Plants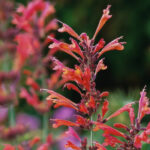 Need help selecting water smart plants that are adapted to California's summer-dry landscape?
Check out this searchable plant list designed specifically for Sonoma and Marin counties. The list consists of mostly native species that will thrive in our climate.
Plants featured at our 2023 Sonoma County Fair display were selected by the UC Master Gardeners of Sonoma County. Download the list to find your favorites from the show! (0.1 MB PDF)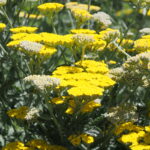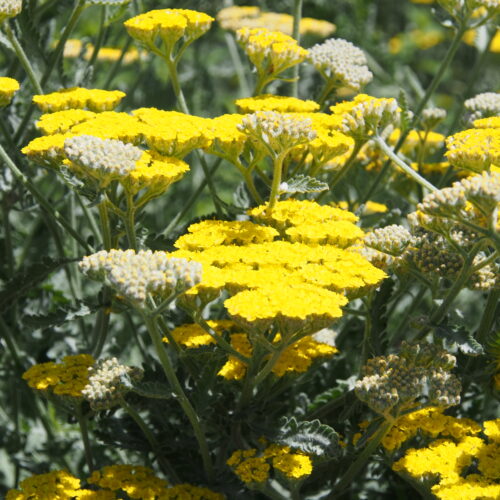 For more Sonoma County appropriate plants, the UC Master Gardeners of Sonoma County have a number of different plant lists depending on what you are looking for: plants that deer avoid, plants for shade, plants for small gardens, and more!
Tips for Converting Your Lawn
Lawns are not adapted to California's summer-dry climate and therefore require more water than native and climate adapted plants.
To save water and create a beneficial landscape, learn how to sheet mulch your lawn with this guide from Daily Acts.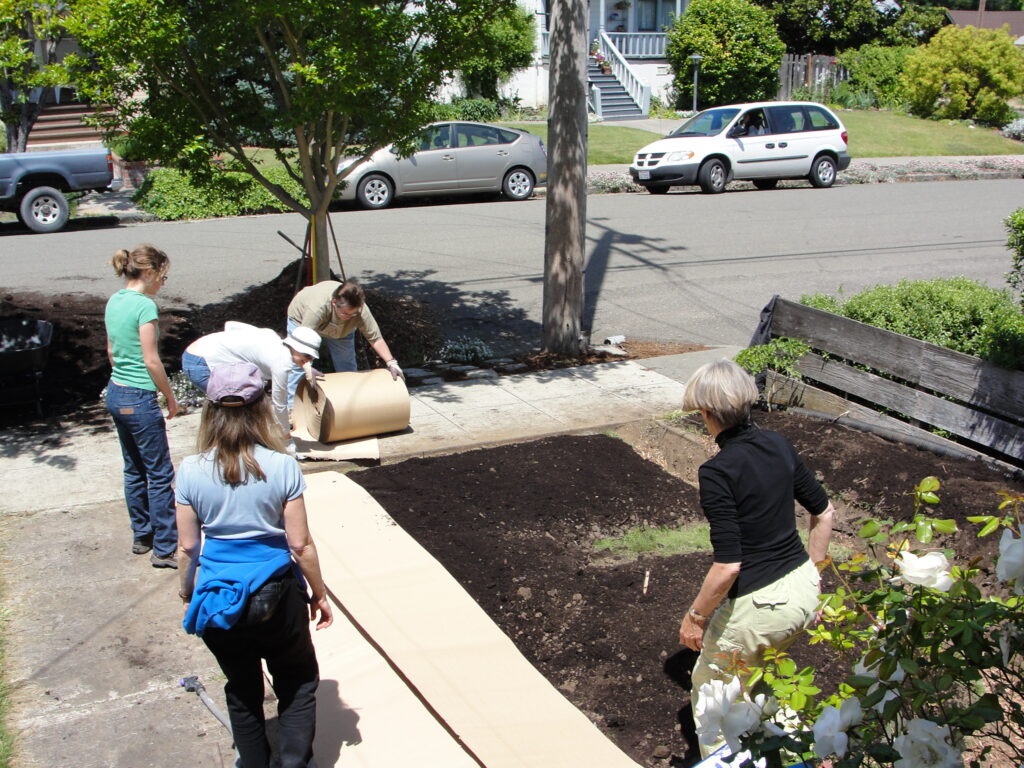 For additional resources on how to remove your lawn, check out this DIY guide from the UC Master Gardener Program of Sonoma County.
Landscape Design and Maintenance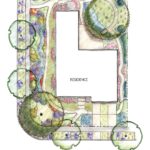 Need support with designing a low water use garden? Unsure about how to maintain low water use plants? Check out these resources:
Free Landscape Plans – The Partnership developed eight free, scalable, water-efficient, front-yard landscape design templates for you to download and modify depending on your site.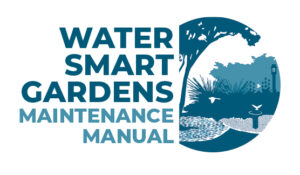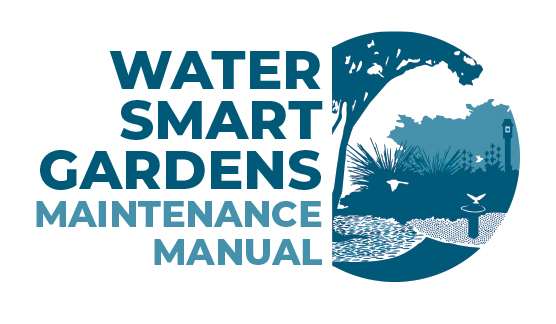 An Instruction Manual for your Landscape – A water smart garden is one that is designed with our climate in mind. For tips on how to design your low water use garden, check out page 10 of the Water Smart Maintenance Manual.
Lawn Conversion Rebates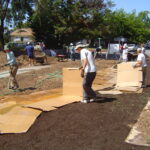 There may be rebates available to offset the cost of converting your lawn to a low water use landscape. Check with your water provider for more information.
Climate Forward Trees
The UC Master Gardeners Program of Sonoma County partnered with the City of Santa Rosa on the Climate Forward Trees project to identify trees that are likely to thrive in our changing climate over the next 30 to 50 years. Visit the Climate Forward Trees page for the list of trees.
The City of Santa Rosa has selected trees from the list that are eligible with the City's Cash for Grass rebate program.
Water Smart Plant Labels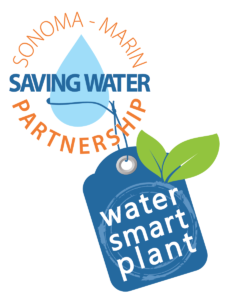 Look for water smart plant signs and tags to easily find water smart plants at the local nurseries throughout Sonoma and Marin counties.